Affordable Lawn Mowing, Lawn Care and Gardening Services in Mornington Victoria
CLICK TO CALL FOR A FREE QUOTE!
CONTACT US FOR A FREE QUOTE
Lawn Mowing and Gardening Specialists
When it comes to caring for your lawn and garden, we know just how time-consuming it can be, and that's why we are here to help. Whether you are looking for something as simple as the top lawn mowing service, or something more substantial, we can offer the best, independent gardening and lawn maintenance. Our team of skilled professionals primed and ready to serve you around Mornington and surrounding areas. We are exceptionally proud to offer a range of fantastic services including fertilisation, lawn mowing, lawn aeration, hedge trimming, lawn aeration, weed removal and control, gutter cleaning, garden waste removal services and tree and stump trimming and removal. You can rest assured we are in an excellent position to provide you with any outstanding services of your choice. 
CLICK TO CALL FOR A FREE QUOTE!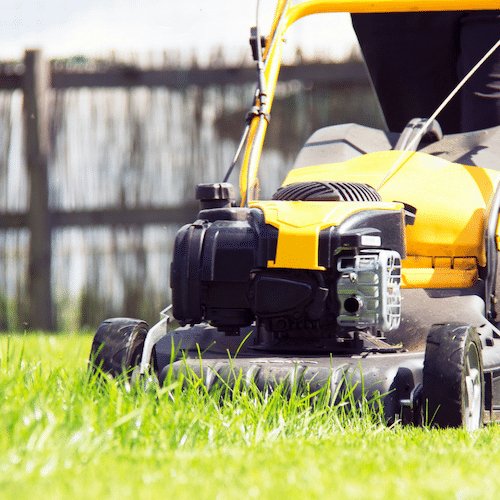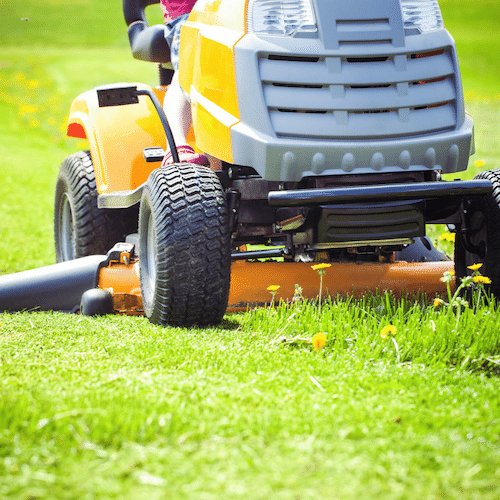 Best Lawn Mowing, Lawn Care and Gardening Services in Mornington
We understand that you have a lot to think about, and just how time-consuming it can be to find the time to look after your outdoor space, and that is why working with our team of experienced, knowledgable professionals is something you should consider.
We are more than happy to take on that workload so that you do not have to worry about it, giving you more time to spend doing the things that you love.
It does not matter how complex you believe your needs are when it comes to lawn care and gardening; we have got you covered, always delivering the very best in customer satisfaction.
Our team have many clients right here in the local Mornington area. We believe all jobs are important, small or big, and we regularly service both residential and commercial customers. Services we proudly offer:
Why Choose Us? 
Our company consists of a committed, highly skilled and very professional lawn and garden experts who will work closely with you not just to provide you with your requested product but to go above and beyond. The end result? A beautiful, sustainable lawn that you can be proud of. No job is too big or too small for us, with our experts working on both smaller, domestic projects and much larger corporate projects, with the same goal in mind for each; a beautiful outdoor space. We work hard to ensure that we offer affordable lawn mowing service with exceptional results, or a hedge trimming service that ensures your hedges are maintained to the very highest standard. It does not matter what it is; our team are here to assist you in any way that they can.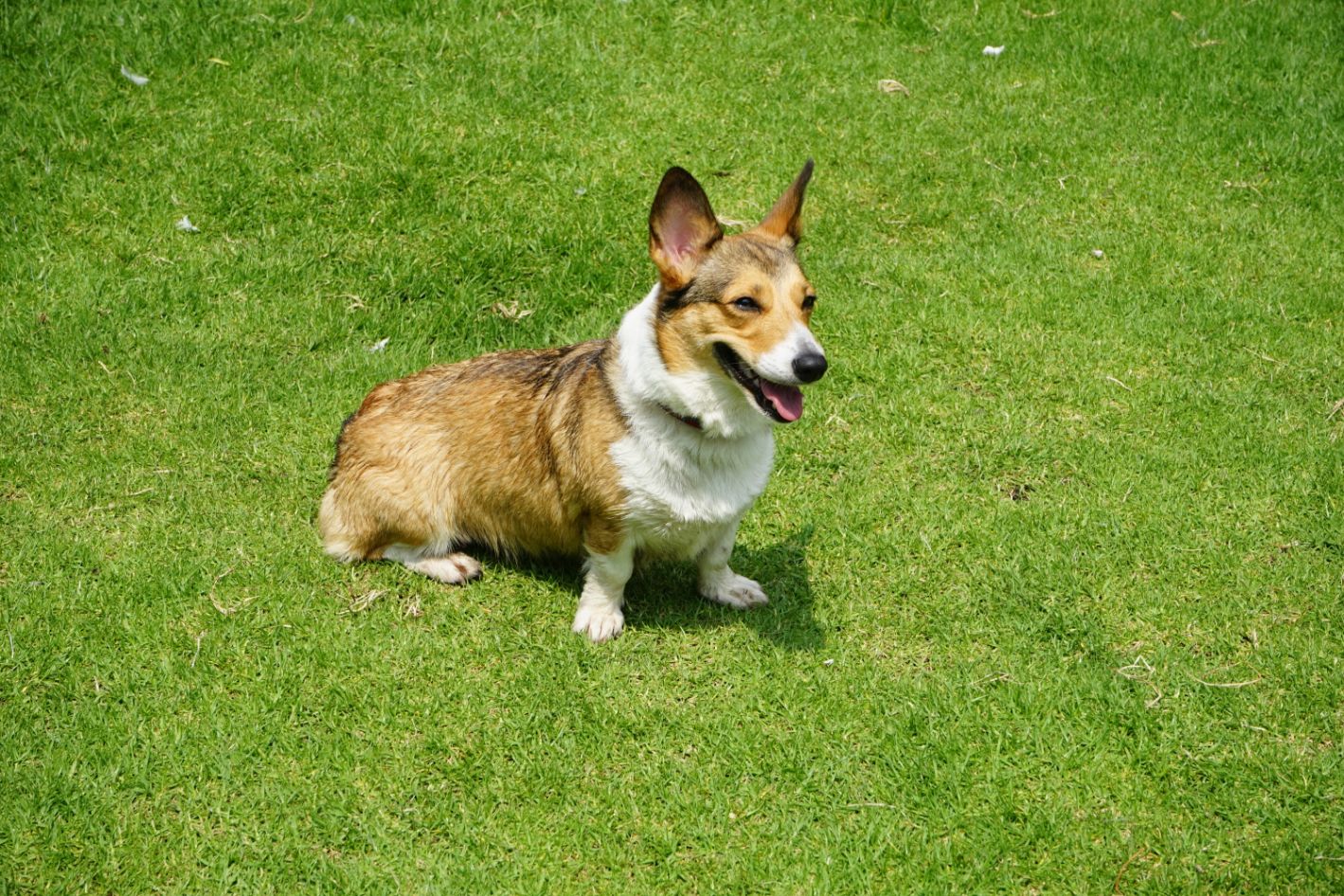 Get in touch to discuss all your lawn maintenance and gardening needs!
If you are ready to get in touch with one of our lawn maintenance and gardening experts, then pick up the phone today.
For all of your lawn aeration, lawn coring, fertilisation, weed control, garden waste removal, tree and stump trimming and removal services, gutter cleaning, trimming and lawn care needs, we are here to help!
CLICK TO CALL FOR A FREE QUOTE!