Care For Your Garden
 is a local gardening service and lawn maintenance provider in Frankston and Mornington Peninsula Victoria.
Gardening Service and Lawn Maintenance Experts in Frankston and Mornington Peninsula Victoria!
We've been providing high-quality gardening and lawn maintenance services for residential & commercial properties since 2005!
Care For Your Garden specialise in offering home-based service to maintain and treat your garden and lawn. We are continually working towards gaining our customers' trust and set our primary focus to be at the disposal of our local community, making sure we provide the best quality service possible to maintain a long-lasting relationship with our customers. This is what makes Care For Your Garden stand out in terms of developing a reliable and efficient community, as we provide efficiency and convenience to every customer. And we also keep things fun!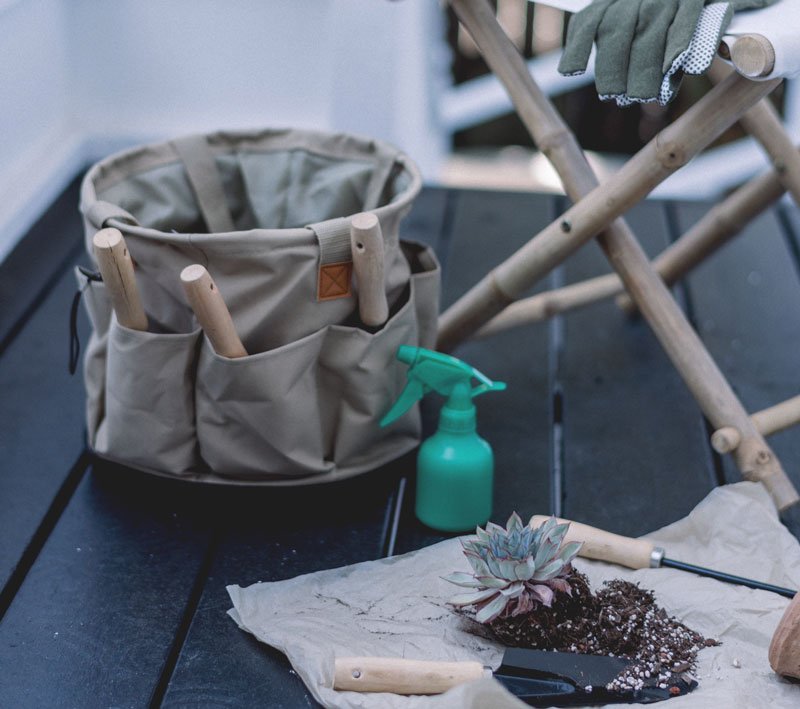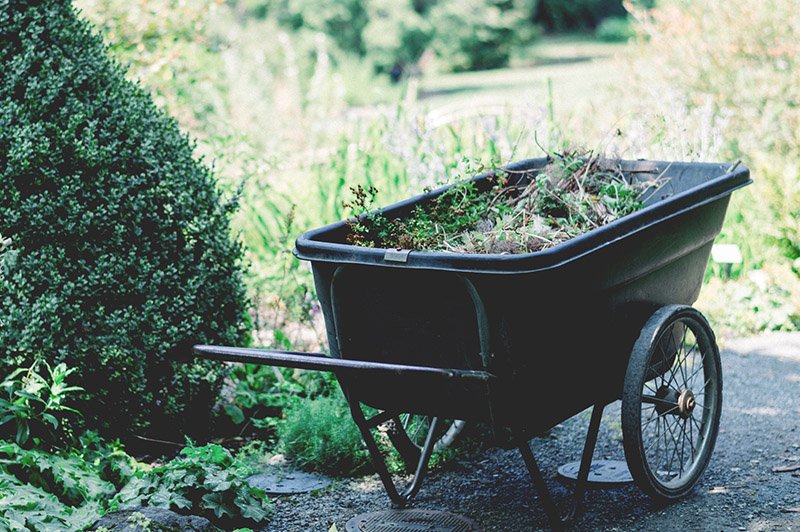 Quality Gardening & Lawn Maintenance Services
Need help with your garden or lawn? Get the professional help from Care For Your Garden team to look after and take care of your lawn mowing and gardening services. Whether in and around your home, office or business space, no job is too small! We know that taking care of your garden and lawn can be time-consuming, and not something you want to be spending your spare time or weekends doing. Let us help you create a stunning garden and lawn, leaving you with extra time to enjoy it with your family and friends. 

"Can't recommend these guys highly enough – Always punctual, high-quality service. Keep it up guys!"
Amy C.