Lawn Fertilisation Services in Frankston and Mornington Peninsula Victoria
Care For Your Garden is a team of trained and experienced professionals in lawn fertilisation in Frankston and Mornington Peninsula Victoria. If you are looking for lawn fertilisation service for your property, Care For Your Garden team is here to help. For immediate assistance, please click phone number button below. We look forward to helping with your gardening and lawn needs. 
CLICK TO CALL FOR A FREE QUOTE!
CONTACT US FOR A FREE QUOTE
CONTACT US NOW FOR A FREE QUOTE!
Your Local Frankston Lawn Fertilisation Experts
We put our expertise and passion at the service of your property. 
Lawn Fertilisation Services Frankston and Mornington Peninsula
One of the essential aspects of growing healthy grass and necessary to deliver beautiful results is lawn fertilisation. Without the right kind and the right amount of fertiliser applied to your grass, it is simply not possible to maintain the perfect lawn. At Care For Your Garden are experienced, and professional team specialise in lawn fertilisation service in Frankston and Mornington Peninsula Victoria, so for any additional help and advice on fertilising, please get in touch. 
CLICK TO CALL FOR A FREE QUOTE!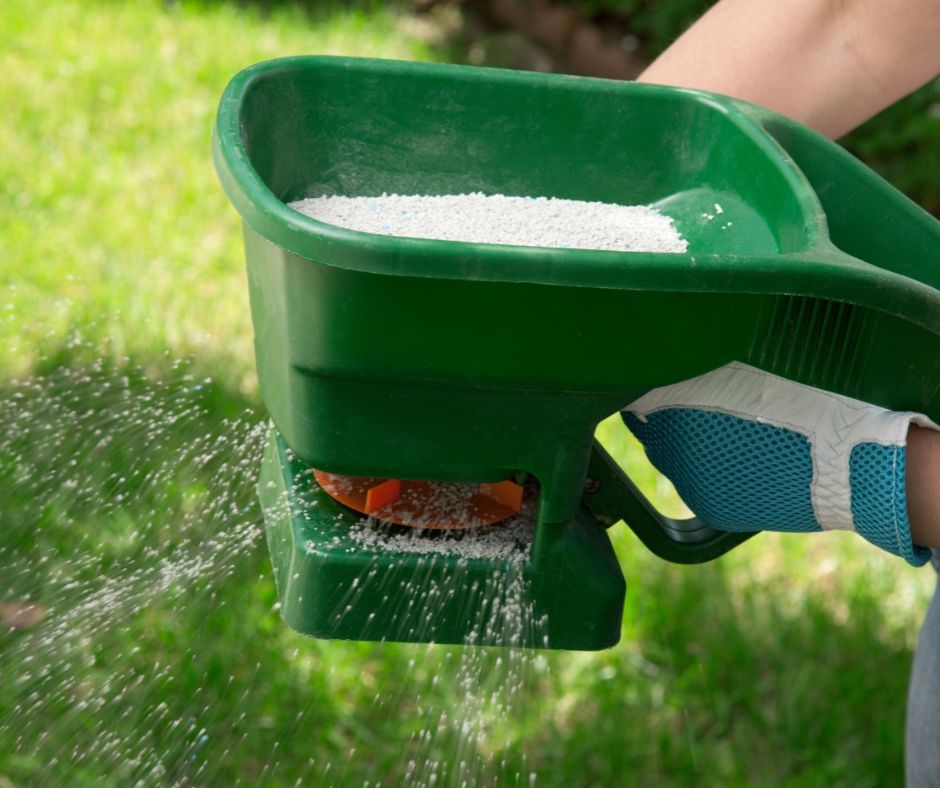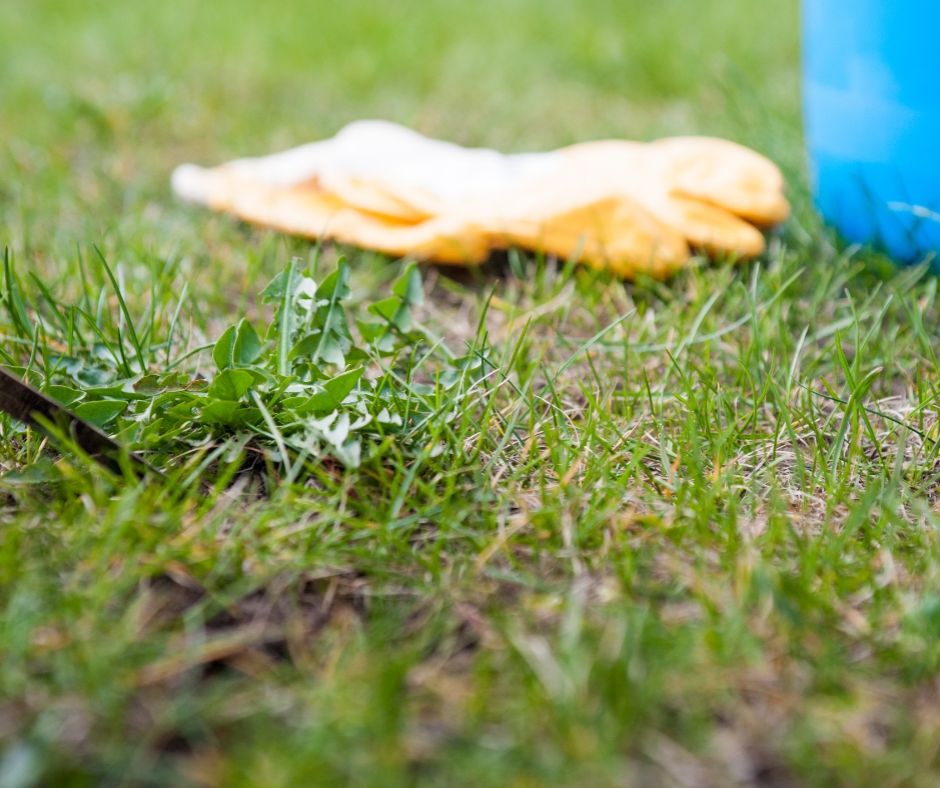 Lawn Fertilisation Process
We all want our grass to be of beautiful colour, thick, durable, and healthy. To deliver all of the listed qualities to your lawn, we use our expertise to use the best sorts and quantities of fertilisers, applied at the best time. However, to ensure the later, it is of high importance that you order garden and lawn fertilisation on time. But don't worry, it is never too late; we can turn any front or back yard into something you'll be proud of!
CLICK TO CALL FOR A FREE QUOTE!
Lawn Fertilisation Benefits
Lawn Fertilisation is an investment of your time and your money. You may find yourself questioning if the investment is valuable. Will you see benefit from effort spent by doing all of the work? Lawn fertilisation benefits your lawn, in many ways, both now and the future.
CLICK TO CALL FOR A FREE QUOTE!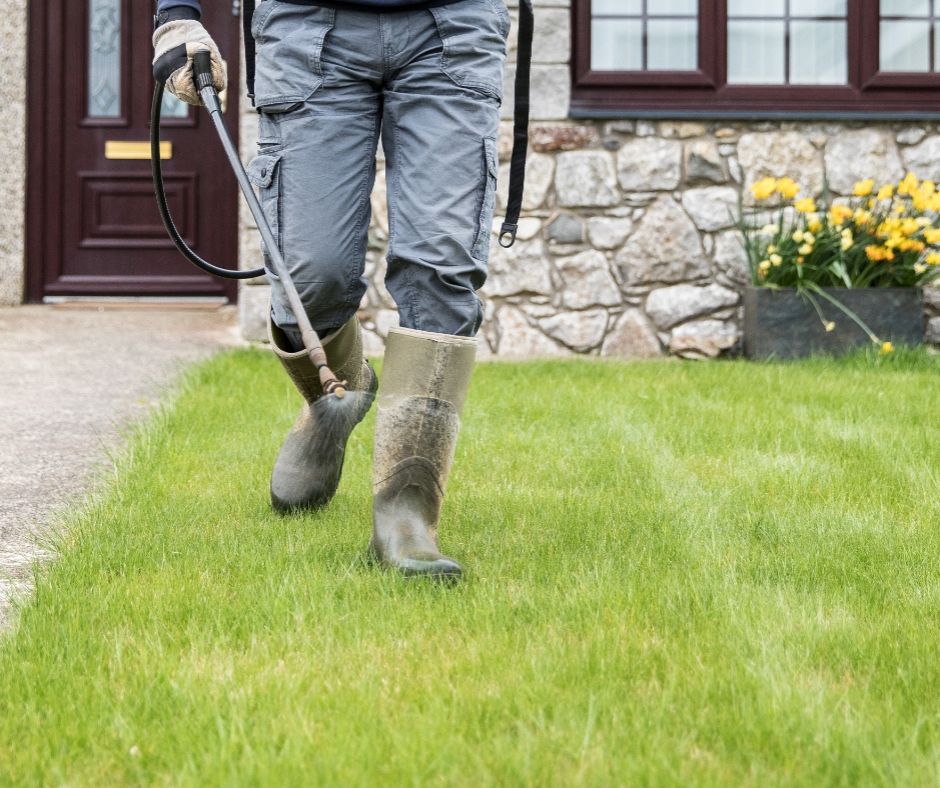 "We love our backyard now – previously we didn't enjoy being there, but now all we want to do is spend time with our kids and family at the back. Thank you Care For Your Garden – you guys are amazing!!!  – Melissa E.
"The gardeners who completed the work were friendly and approachable."
"They finished the work very fast and exceeded my expectations. We are delighted with the results and will gladly use their service in the future!" 
Nicholas P. 
Lawn Health
Similarly to humans, plants require nutrients to stay healthy. Nutrients for plants comes in the form of fertilisers. Fertilisers are an assortment of synthetic or mineral products that release nutrients required for plant growth. Artificial fertilisers are added to the soil as fluids or solids and are uniquely created and formulated for a particular purpose, such as to improve plant fertility and encourage growth. Mineral or organic fertilisers are natural and are derived from plants and animals such as compost and seaweed and used as generic soil improvers.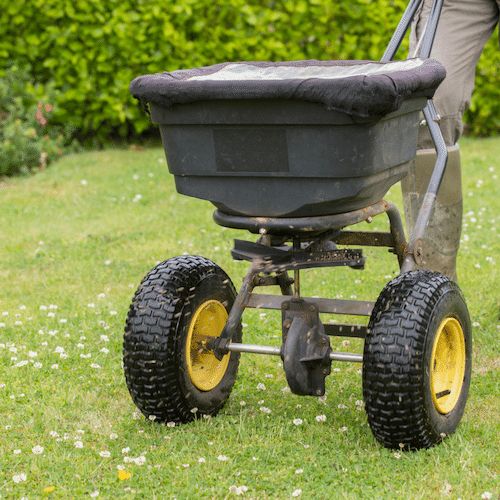 Lawn Fertilisers
Fertilisers are essential as they add nutrients to the earth, fighting any deficiencies that are in natural soil such as reduced levels of nitrogen, potassium and phosphorous, which can influence the plants' health and maturity. All plants require various nutrients at varying stages during its growth period. There are multiple ranges of fertilisers, all with differing amounts of minerals that present instant or delayed-release times dependant upon what each plant requires. For best results, when using fertilisers, read the label and apply as directed.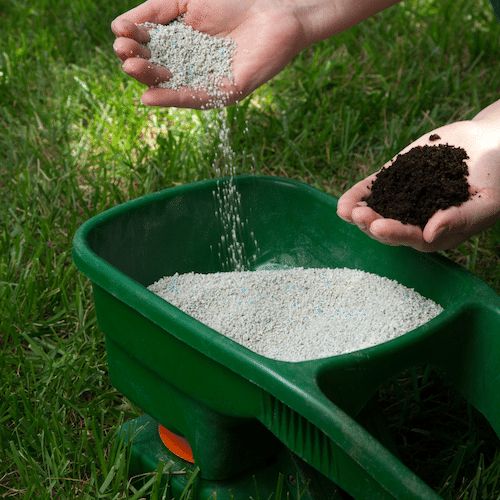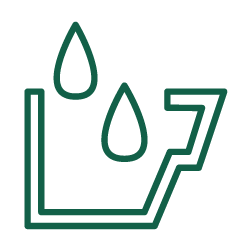 Gutter Cleaning
Care For Your Garden offers a full professional gutter cleaning service. The primary function of the gutters is to move water away from your home. If the passage is obstructed by an excessive amount of dead leaves and tree branches, then there is a significant risk of water leaks and breakage including water infiltration to the roof, damaging the foundation of your property. ​Our biannual gutter cleaning service is a simple and effective solution to avoid any complications that may occur.
We guarantee a professional service according to the highest standards of the industry. ​Our specialised gutter cleaning technicians benefit from continuous training to always ensure exceptional service. At Care For Your Garden, we tend to rely on our loyal clientele returning to use our services year after year. This is due to our assurance of a job well done by our trained professionals, and our deep respect for the environment and our customers' properties.

Garden Waste Removal
​Care For Your Garden specialises in green waste removal from your garden, whether its waste from mowing, leaves, shrub and trash. Equipped with the best tools and accustomed to this nature of work, we know how to efficiently get rid of the waste that clutches your property without leaving any trace behind. Care For Your Garden offers a wide variety of gardening and cleaning services such as collection and disposal of waste. Hence, you will not have to worry about the collection and evaluation process of your garden waste.