Garden Waste Removal Services in Frankston and Mornington Peninsula Victoria
Care For Your Garden is a team of trained and experienced professionals in garden waste removal in Frankston and Mornington Peninsula Victoria. If you are looking for green waste removal service, Care For Your Garden team is here to help. For immediate assistance, please click phone number button below. We look forward to helping with your gardening and lawn needs. 
CLICK TO CALL FOR A FREE QUOTE!
CONTACT US FOR A FREE QUOTE

Your Local Frankston Garden Waste Removal Experts
We put our expertise and passion at the service of your property.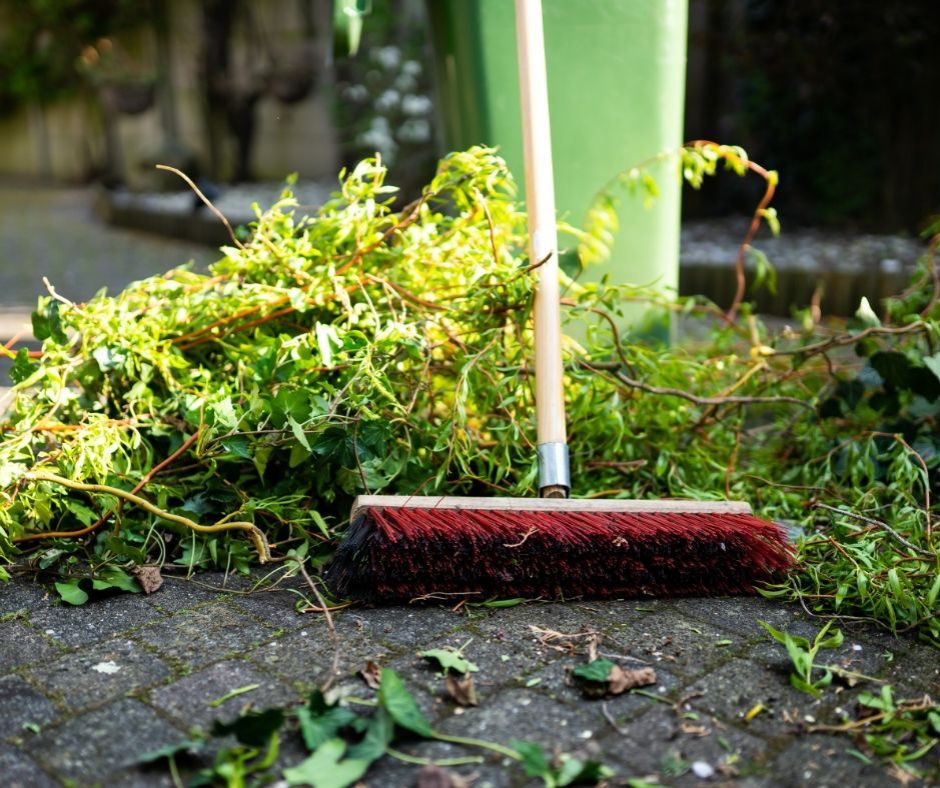 Garden Waste Removal Frankston
Care For Your Garden team specialises in garden waste removal services in Frankston, Mornington Peninsula and surrounding areas from your property, whether its waste from lawn mowing, leaves, small tree removal, stump removal, shrub and other organic debris.  
Equipped with professional tools and accustomed to this nature of work, we know how to efficiently get rid of the garden waste that clutches your property without leaving any trace behind. ​ 
Care For Your Garden offers a wide variety of cleaning services such as collection and disposal of garden waste. Hence, you will not have to worry about the collection and disposable process of your waste.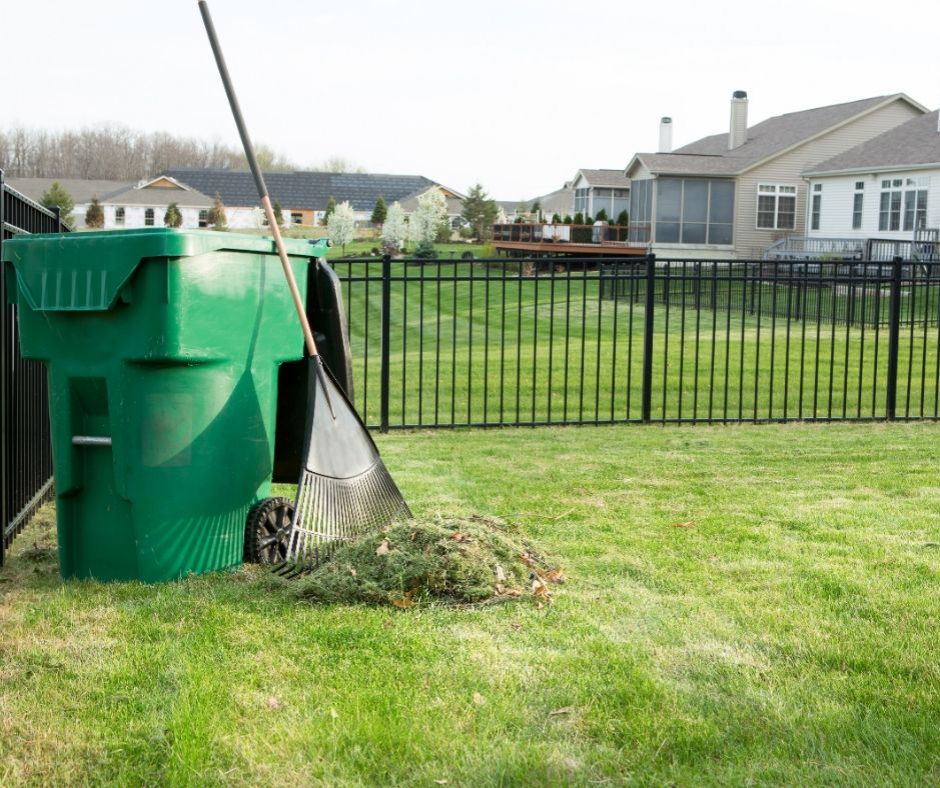 Organic Waste Removal Frankston
Green waste, or garden waste, is also known as biological or organic waste collected from your garden, back yard, front yard or from your lawn, which is usually comprised of waste such as lawn grass or leaves from your garden, in residential or commercial properties. 
 Green waste does not necessarily include elements such as dried leaves, dry grass or any other already dried, natural debris. Such substances are deemed as brown waste, while green wastes include a large concentration of nitrogen. Green waste can be used to enhance the effectiveness of composting methods and can be combined with soil to support the nutrient process of other plants in treated areas.
Green Waste Removal
Garden waste removal service is usually self-explanatory; nonetheless, let's go through the most prominent examples of garden waste types. Typically, the garden waste removal covers organic matter removal produced by gardening and may include any of the following:
Tree root or tree stump removal
Back yard or front yard green waste removal
Flower trimming waste removal
Bush and hedge trimming waste removal
CLICK TO CALL FOR A FREE QUOTE!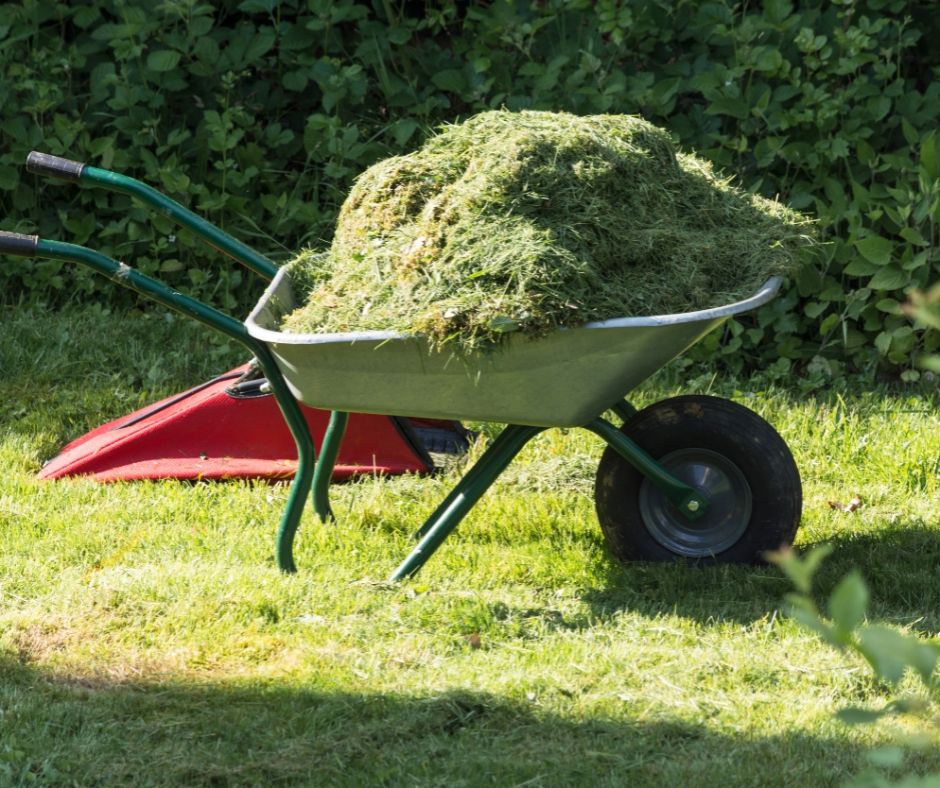 "We love our backyard now – previously we didn't enjoy being there, but now all we want to do is spend time with our kids and family at the back. Thank you Care For Your Garden – you guys are amazing!!!  – Melissa E.
"The gardeners who completed the work were friendly and approachable."
"They finished the work very fast and exceeded my expectations. We are delighted with the results and will gladly use their service in the future!" 
Nicholas P.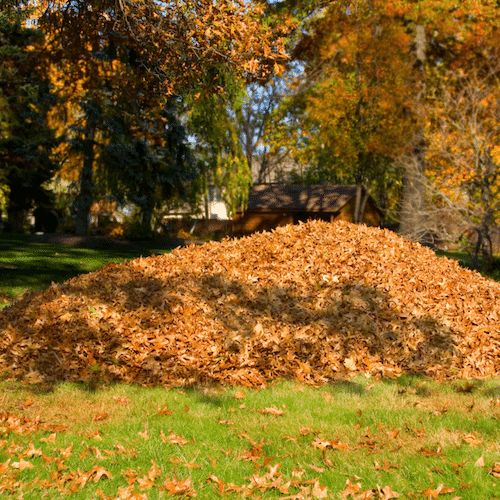 Our Commitment 
Care For Your Garden team has been serving Frankston and Mornington Peninsula customers for over ten years and know that allowing garden waste build up around your property is not only a bad look but can also present hazards as well. It develops the risk of fires and offers a breeding ground for rodents and insects.
You can be confident that when you engage Care For Your Garden for garden waste removal services in Frankston and Mornington Peninsula, you will receive, professional, friendly and prompt service you can rely on.
CLICK TO CALL FOR A FREE QUOTE!

Hedging and Pruning
If you want your garden to look beautiful – hedging and pruning is an essential part of maintenance. When it comes to bushes, roses, plants, shrubs, fruit trees and small trees, hedging not only makes them look appealing, but it also optimises their productivity and extends their life duration. Your plants and trees need proper hedging (trimming) to ensure that the physical barrier provides protection which is much needed for it to have a healthy life.
Pruning, often mistaken for hedging, involves the removal of dead or loose or infected branches and it must be performed to protect the trees and scrub from diseases. We have the right kind of tools to deliver exceptional results in the shortest time possible. What we offer is full care for your garden. Tell us what your expectations are, and we take care of the rest!

Lawn Mowing
Our team offers high-quality lawn mowing service suitable for whatever your needs may be. We are here to listen to your requests in case you have them, or we can also offer our professional advice on what sort of mowing would best suit your garden or yard. We are fully committed to delivering the best and fastest possible mowing service. 
Lawn care is our passion; as such, we do all that is in our power to bring you the best possible results. We use modern professional equipment to help us get flawless results. Furthermore, thanks to our experience, we can deal with any sorts of terrains. With the combination of skills and the best machinery, we can make any lawn look smooth as silk. So, if you require any sort of grass mowing services in Frankston Victoria and surrounding suburbs, make sure to contact us today.