Lawn Mowing and Gardening Frankston and Mornington Peninsula
Care For Your Garden is a team of trained and experienced professionals in lawn mowing and garden maintenance in Frankston and Mornington Peninsula Victoria. We always strive to offer our experience to meet your gardening and lawn needs and provide you with the opportunity to enjoy your outdoors to its full potential. Whether it's an outdoor restoration after the winter season or just monthly garden maintenance, Care For Your Garden will carry out all your gardening needs, from lawn mowing to hedging, fertilisation to plant treatment and waste removal. For immediate assistance, please click phone number button below. We look forward to helping you with your gardening and lawn needs.   
CLICK TO CALL FOR A FREE QUOTE!
CONTACT US FOR A FREE QUOTE
CONTACT US NOW FOR A FREE QUOTE!
Your Local Frankston Lawn Mowing and Garden Maintenance Experts
We put our expertise and passion at the service of your property. 
Lawn Mowing and Gardening for home & commercial properties in Frankston and Mornington Peninsula Victoria since 2005
Our team specialises in offering local home-based services to maintain and treat your garden and lawn. We set our primary focus to be at the disposal of our local community, making sure we provide the best quality service possible to maintain a long-lasting relationship with our customers. 
Frankston Lawn Mowing and Gardening Maintenance
We are continually working towards gaining our customers' trust. This is what makes us stand out in terms of developing a reliable and efficient community, as we provide convenience to every customer.
Garden Care and Lawn Advice
Maintaining your own garden and lawn can be challenging as gardens require a significant investment in time, money and emotion; nevertheless, a well-planned garden can compensate your investment by providing a countless time of enjoyment, while also significantly improving the appeal of your home or property.
Let us guide you on best practices and steps to ensure that your garden and lawn are kept healthy and beautiful for your enjoyment!
CLICK TO CALL FOR A FREE QUOTE!
Maintenance & Upkeep
Do you have questions regarding our services? Do you have any special requests? Perhaps you already know exactly what you need?! Whichever the case, we are here waiting to attend to your garden and lawn needs as promptly as possible, with care, warmth, and friendliness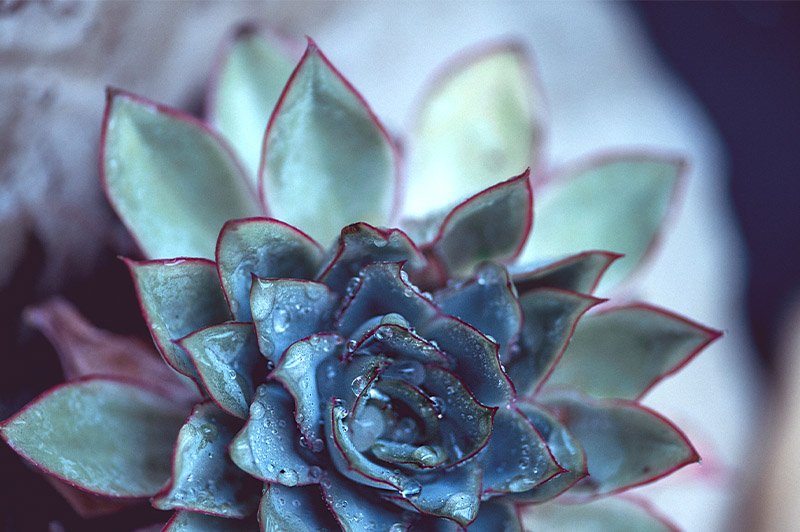 Quality Gardening & Maintenance Services
​​Enjoy a beautiful lawn, optimise the overall health of the garden, limit hedges and shrubs development. The maintenance of your home is more of an objective a task for us; this is how we approach our customers when we provide our services. Discover all our gardening services and lawn maintenance advantages.
CLICK TO CALL FOR A FREE QUOTE!

"I'm amazed at how healthy and beautiful my hedges and lawn look now!" 
"Care For Your Garden did a great job, and their services are very affordable, but the quality is exceptional." – Tony G.

"We love our backyard now – previously we didn't enjoy being there, but now all we want to do is spend time with our kids and family at the back."
"Thank you Care For Your Garden – you guys are amazing!!! – Melissa E.
"The gardeners who completed the work were friendly and approachable."
"They finished the work very fast and exceeded my expectations. We are delighted with the results and will gladly use their service in the future!" 
Nicholas P. 
Our Partners and Friends
We proudly support other home service businesses, both locally and around the world. Check out some of our friends for more valuable information, tips and their services below.
Lawn Care and Landscaping in Rowlett, TX
Tree Services, Perth WA Arborist