Lawn Aeration and Lawn Coring in Frankston and Mornington Peninsula Victoria
Care For Your Garden is a team of trained and experienced professionals in lawn aeration and coring services and lawn maintenance in Frankston and Mornington Peninsula Victoria. If you are looking for lawn aeration or lawn coring for your property, Care For Your Garden team is here to help. For immediate assistance, please click phone number button below. We look forward to helping with your gardening and lawn needs. 
CLICK TO CALL FOR A FREE QUOTE!
CONTACT US FOR A FREE QUOTE
CONTACT US NOW FOR A FREE QUOTE!
Your Local Frankston Lawn Aeration and Lawn Coring Experts
We put our expertise and passion at the service of your property. 
Lawn Aeration Services Frankston
A lawn aerator is a garden device created to generate openings in the soil to help lawn grass grow. In densely compacted lawns, aeration increases soil drainage and promotes worms, microfauna and microflora, which need oxygen to survive and in turn, help your lawn health. Our lawn aeration services are delivered by experienced professionals, efficiently and on budget.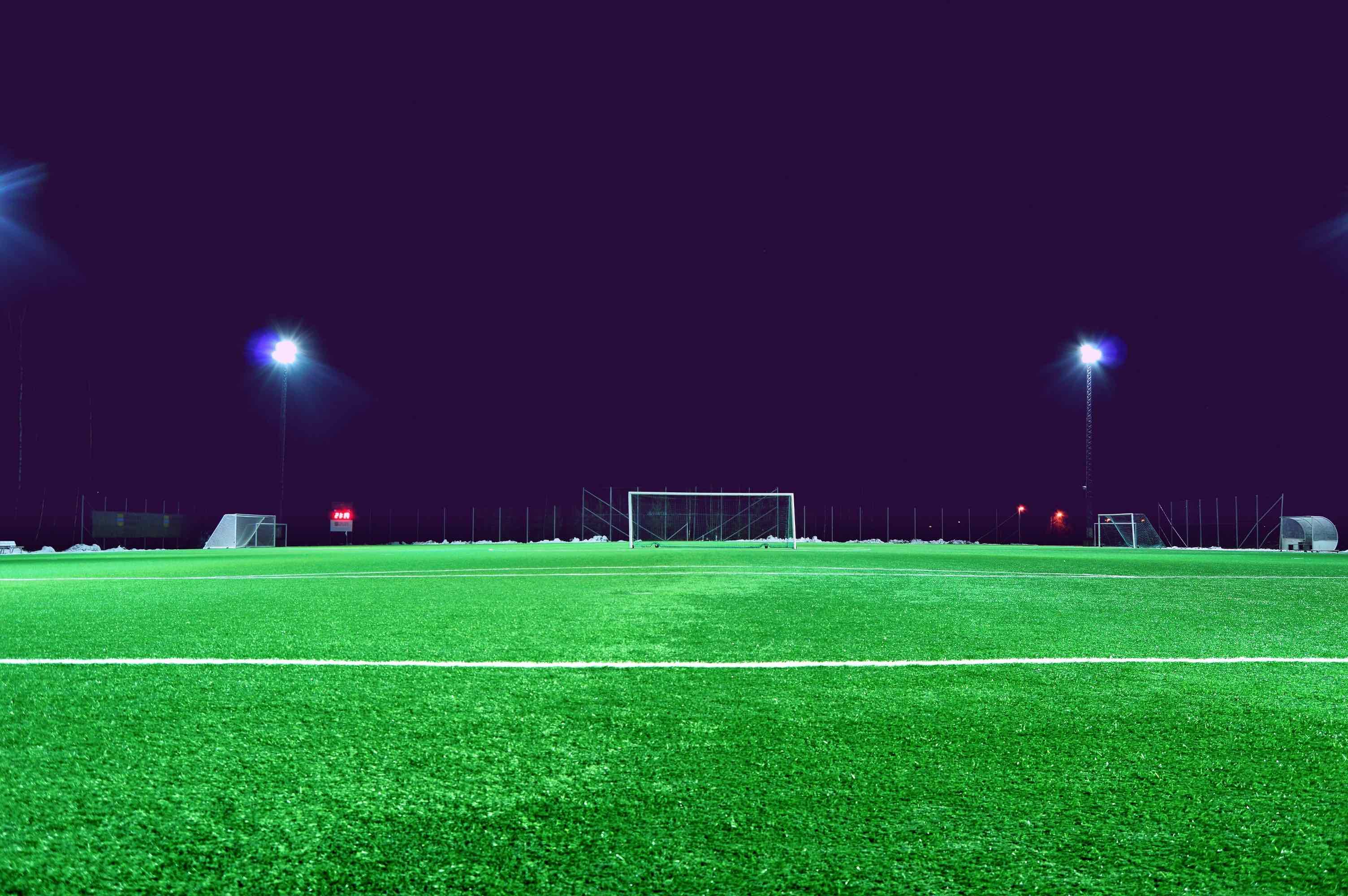 Lawn Coring Services Frankston
Nothing improves the curb appeal of a home more than being surrounded by a beautiful and well-maintained lawn. Not only will a beautiful grass increase the value of your home and boost its sales potential; it will also impress your guests. For any beautiful lawn, you come across, be sure that a lot of hard work went into it. Our lawn coring services in Frankston will deliver proven results so you can enjoy your healthy lawn. ​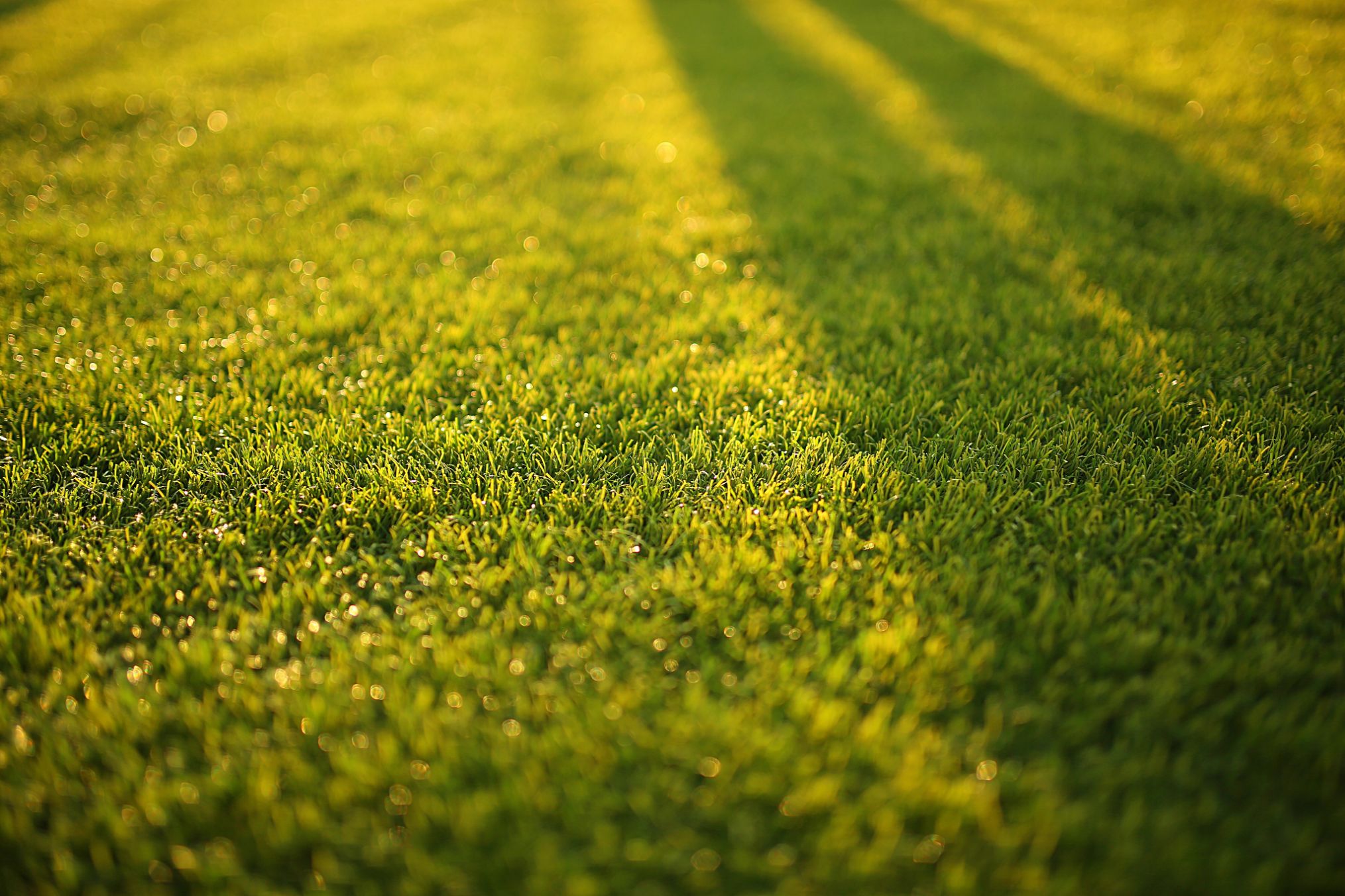 Lawn Aeration and Coring Benefits
Keeping your front or back yard super-stunning is our business. Lawn aeration and coring is one of our services in Frankston and Mornington Peninsula. We encourage all homeowners to consider aeration and coring because of the following benefits:
it prepares your turf for a green spring and the dormancy that comes with winter
helps aids soil pH regulation
it reduces soil compaction for better airflow
prevents the build-up of thatch (dead grass)
helps to maintain the health of your turf
CLICK TO CALL FOR A FREE QUOTE!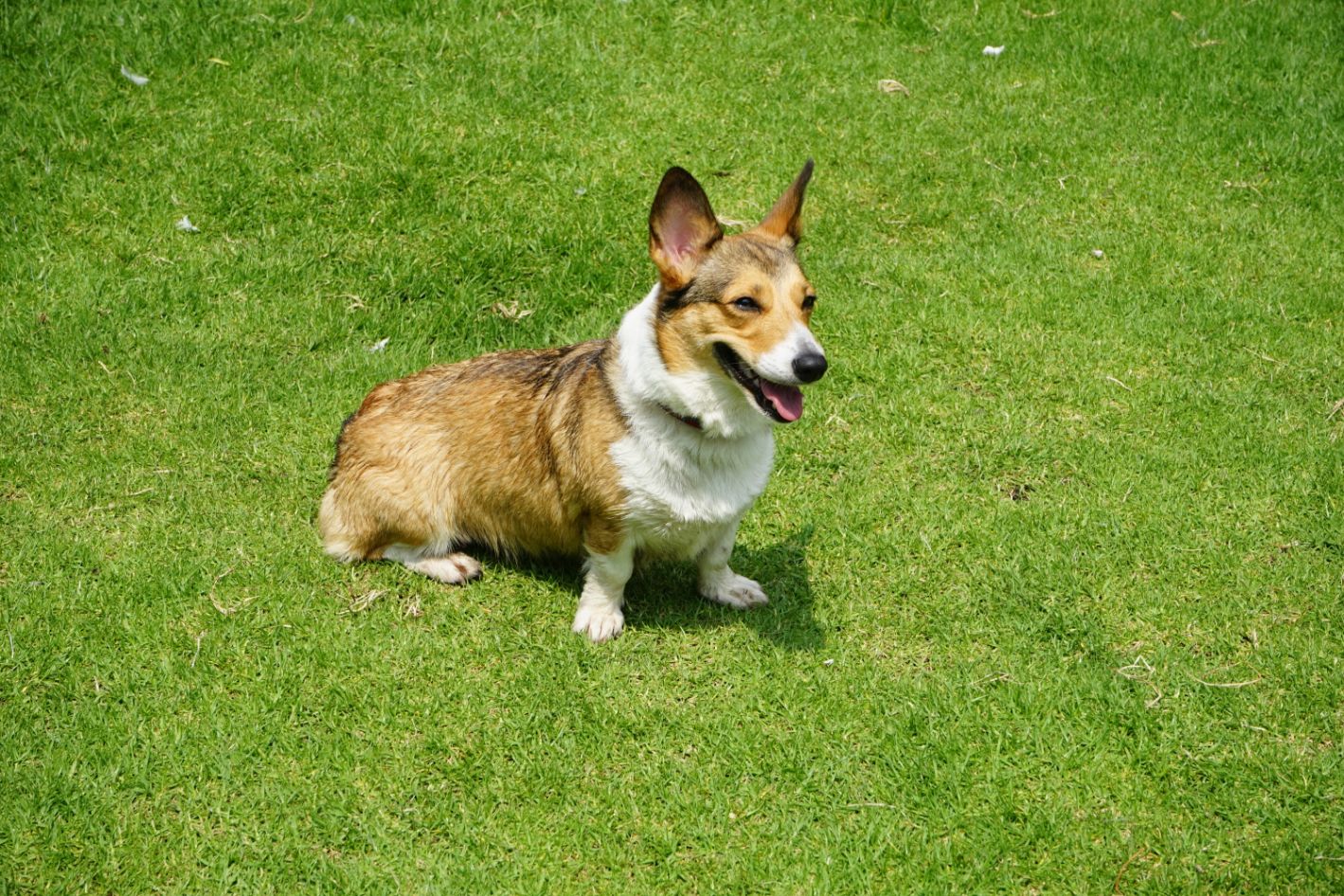 "I'm amazed at how healthy and beautiful my hedges and lawn look now! Care For Your Garden did a great job and their services are very affordable but the quality is exceptional." – Tony G.
"The gardeners who completed the work were friendly and approachable."
"They finished the work very fast and exceeded my expectations. We are delighted with the results and will gladly use their service in the future!" 
Nicholas P. 
What is Lawn Aeration?
Lawn aeration includes various things: managing lawn thatching, and decreasing earth compaction, making grassroots reproduce. Aerating either by coring or spiking makes the roots to split or separate apart, which seldom usually happens. Separating the roots makes them to multiply, and therefore the blades of grass reproduce keeping the lawn dense and firmly rooted as the pockets become engorged with roots.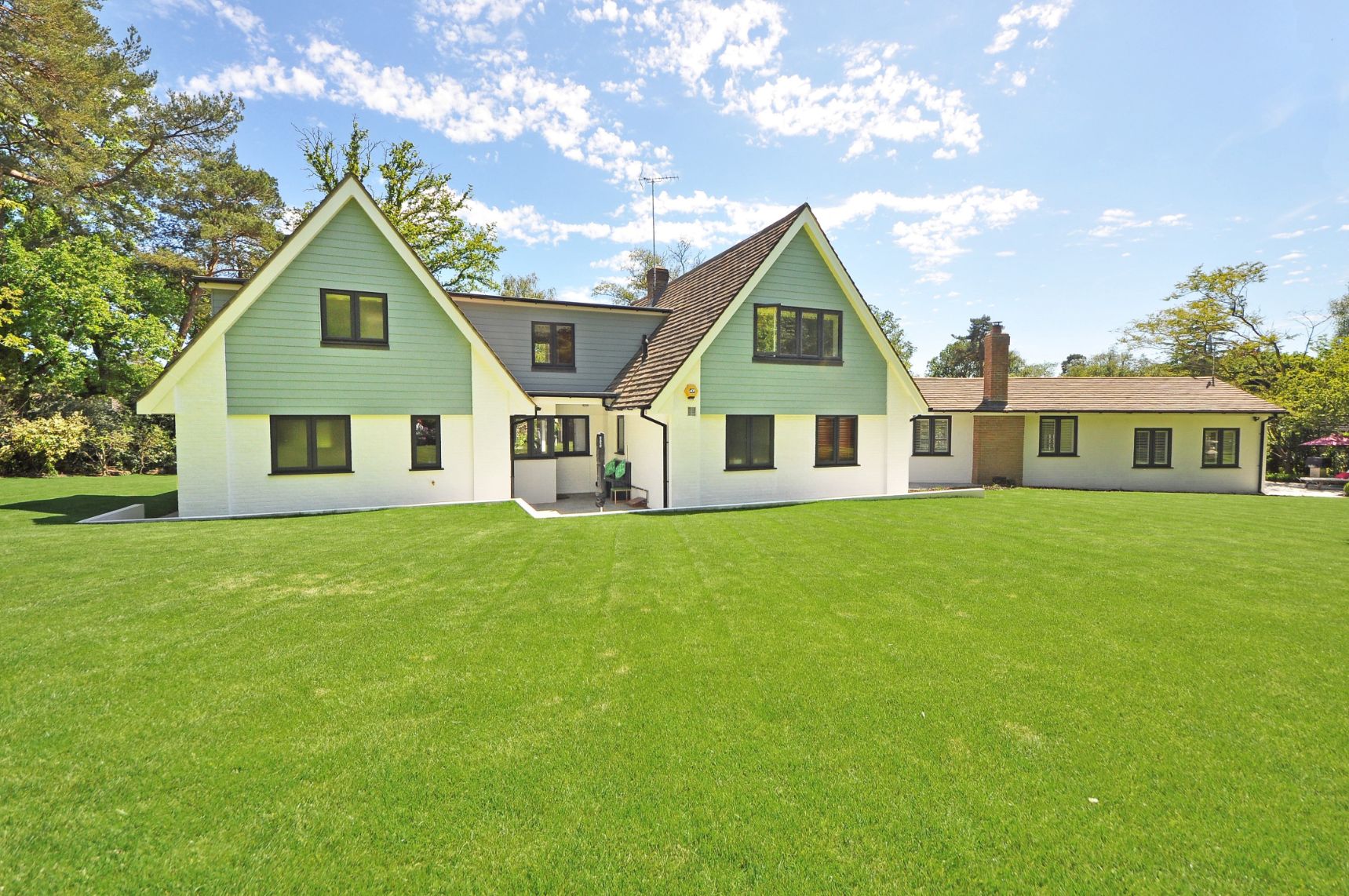 Lawn thatch is a cover of dead organic tissue that can preserve the grass by managing temperature and decreasing evapotranspiration when it is a consistent thickness. Still, too much thatch can restrict soil oxygenation and decrease irrigating effectiveness. Earth compaction makes it challenging for grass to generate rich roots and disrupts both regular rainwater and human-made irrigation. Aeration can be a remarkably essential component to a healthy lawn because it enables air and water to access the grass thatch.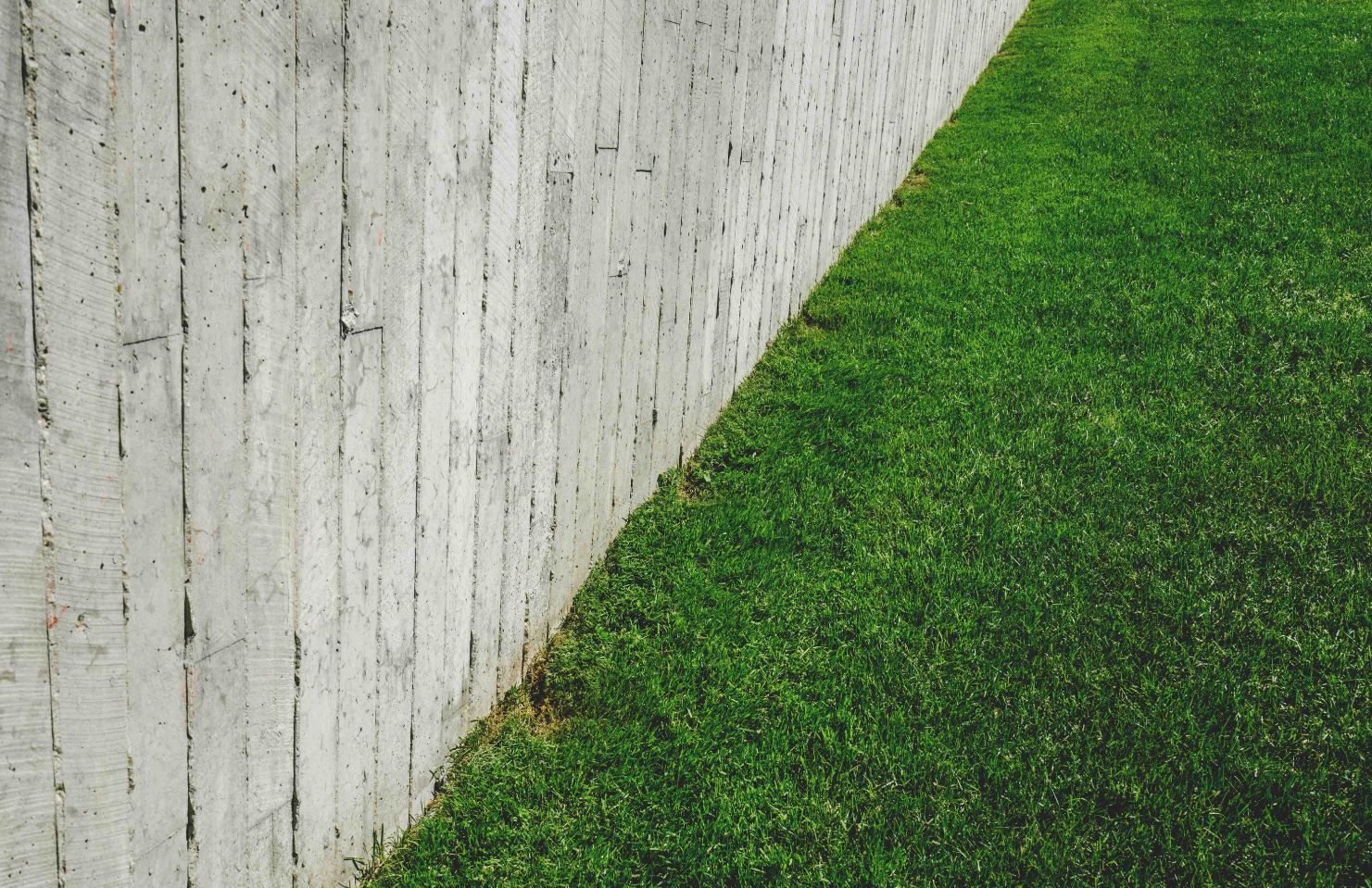 What is Lawn Coring?
A lawn coring machine has a set of hollow tubes that penetrate the soil as it moves over the surface of the lawn, removing plugs of soil and dropping them on top of the lawn as it moves onward. This action produces instantaneous access to water and air for your lawn and provides space for new roots to grow, benefiting old, lifeless lawns dramatically. 
To accomplish and sustain a gorgeous lawn, you should apply basic lawn application methods such as correctly mowing, fertilising and irrigating. It is also necessary that nutrients can reach the earth underneath your lawn. Hire us for your garden care, and you will no longer have to worry about your lawn's condition again. Our charges are competitive, and our work speaks for itself. For more information about our services or our free quotes, contact us today.
CLICK TO CALL FOR A FREE QUOTE!

Hedging and Pruning
If you want your garden to look beautiful – hedging and pruning is an essential part of maintenance. When it comes to bushes, roses, plants, shrubs, fruit trees and small trees, hedging not only makes them look appealing, but it also optimises their productivity and extends their life duration. Your plants and trees need proper hedging (trimming) to ensure that the physical barrier provides protection which is much needed for it to have a healthy life.
Pruning, often mistaken for hedging, involves the removal of dead or loose or infected branches and it must be performed to protect the trees and scrub from diseases. We have the right kind of tools to deliver exceptional results in the shortest time possible. What we offer is full care for your garden. Tell us what your expectations are, and we take care of the rest!

Lawn Mowing
Our team offers high-quality lawn mowing service suitable for whatever your needs may be. We are here to listen to your requests in case you have them, or we can also offer our professional advice on what sort of mowing would best suit your garden or yard. We are fully committed to delivering the best and fastest possible mowing service. 
Lawn care is our passion; as such, we do all that is in our power to bring you the best possible results. We use modern professional equipment to help us get flawless results. Furthermore, thanks to our experience, we can deal with any sorts of terrains. With the combination of skills and the best machinery, we can make any lawn look smooth as silk. So, if you require any sort of grass mowing services in Frankston Victoria and surrounding suburbs, make sure to contact us today.