Gutter Cleaning Service in Frankston and Mornington Peninsula Victoria
Care For Your Garden is a team of trained and experienced professionals in gutter cleaning in Frankston and Mornington Peninsula Victoria. If you are looking for gutter cleaning service, Care For Your Garden team is here to help. For immediate assistance, please click phone number button below. We look forward to helping with your gardening and lawn needs. 
CLICK TO CALL FOR A FREE QUOTE!
CONTACT US FOR A FREE QUOTE
CONTACT US NOW FOR A FREE QUOTE!
Your Local Frankston and Mornington Peninsula Gutter Cleaning Experts
We put our expertise and passion at the service of your property.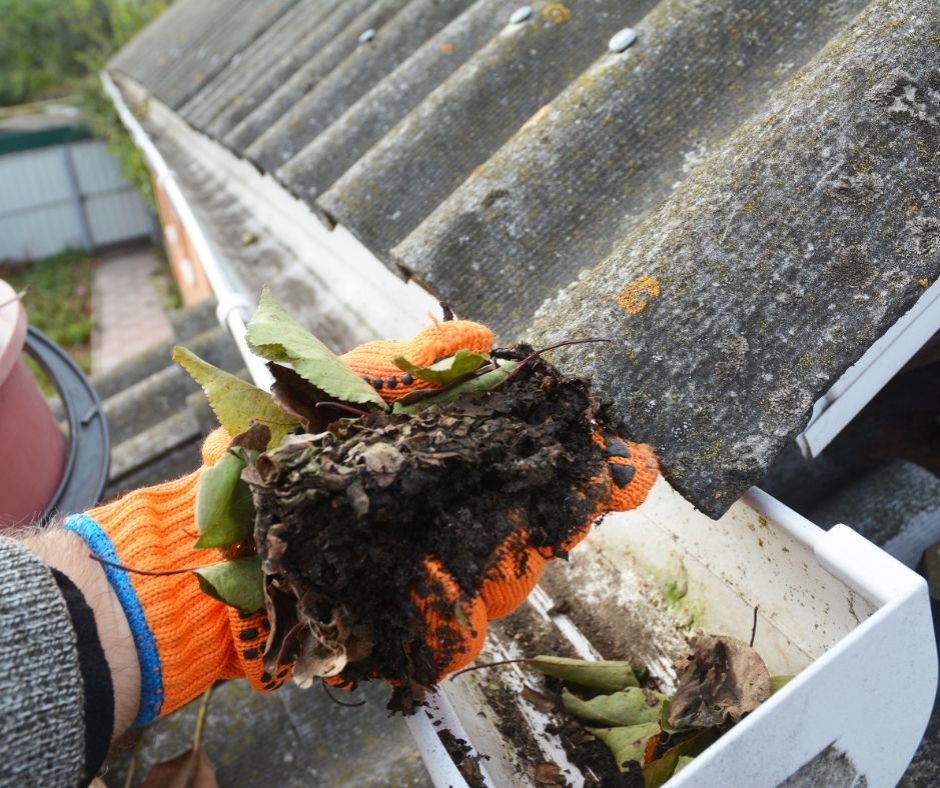 Gutter Cleaning Frankston and Mornington
Care For Your Garden is a locally owned and operated gutter cleaning business that has built its reputation as one of the leading gutter cleaning companies in Frankston, Mornington Peninsula and surrounding areas.
With over 20 years of gutter cleaning service experience, Care For Your Garden has a proven track record doing an exceptional job the first time for all of our residential and commercial customers. We take satisfaction in our work, care to detail and customer service. Our team of professional gutter cleaners have many years of experience on the job, and always ensure that safety and care for your property are at most essential values.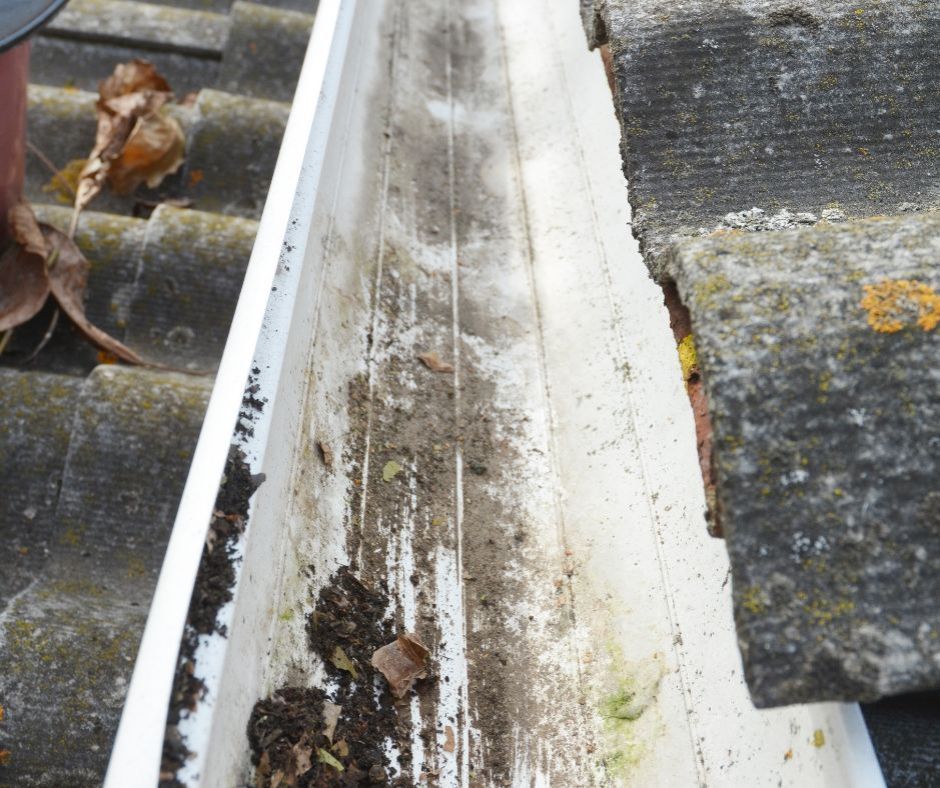 Gutter Upkeep
The primary function of the gutters is to move water away from your home. However, if the passage is obstructed by an excessive amount of dead leaves and tree branches, then there is a significant risk of water leaks and breakage including water infiltration to the roof, damaging the foundation of your property.
​With a team of thoroughly trained, professional and responsible gutter cleaners, we take pride in providing an expert gutter cleaning service in Frankston and Mornington Peninsula and surround areas. Our gutter cleaning service is a simple and effective solution to avoid any complications that may occur. We assure a professional service according to the highest standards of the industry. ​​
Gutter Cleaning Benefits
Our specialised gutter cleaning technicians benefit from continuous training to always guarantee exceptional service. At Care For Your Garden, we still tend to rely on our loyal clientele returning to use our services year after year. This is due to our assurance of a job well done by our trained professionals, and our deep respect for the environment and our customers' properties. 
Gutters are an essential part of your property as they protect your roof, foundation, and walls from water by regulating its movement. Because of their position, gutters accumulate tree branches, leaves, and other debris over time which can lead to gutter obstructing. Due to the crucial roles gutters play in any structure, cleaning them should not be ignored.
There are many benefits of regular gutter cleaning
Avoiding health problems due to rodents
Prevent mildew formation and roof damage
Maintain the appearance and value of your property
Avoid damaging your walls and property foundation
Maintain your landscape health
CLICK TO CALL FOR A FREE QUOTE!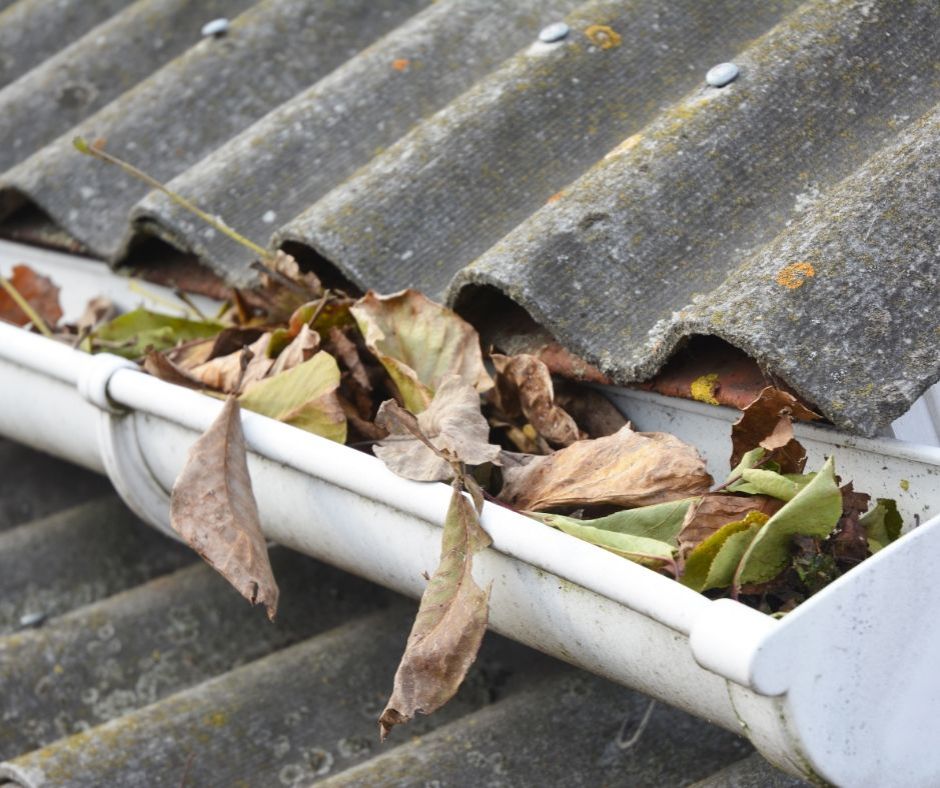 "The gardeners who completed the work were friendly and approachable."
"They finished the work very fast and exceeded my expectations. We are delighted with the results and will gladly use their service in the future!" 
Nicholas P. 
"We've had big problems with water damage from our blocked gutters. The guys provided solid advice on how to approach the job, allowing us to plan their work and work of other tradesmen properly." James M.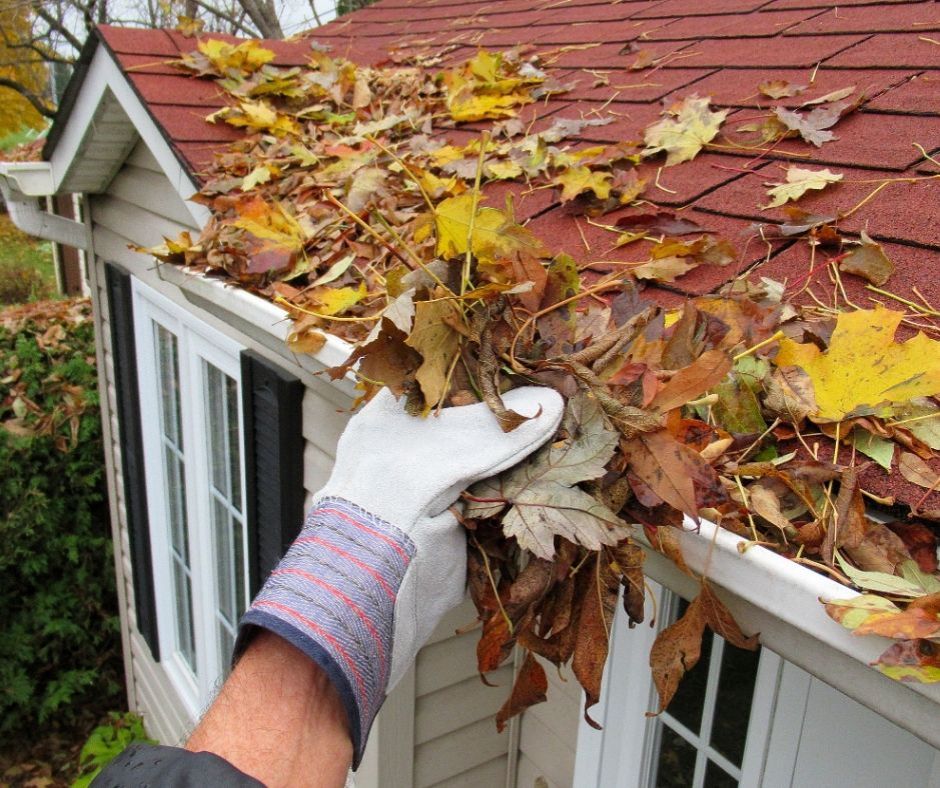 We strive to provide an expert gutter cleaning service that delivers results, saving you both time and money. As we continually service over hundreds of properties throughout Frankston and Mornington Peninsula and surround areas, you can be sure that you are in the hands of reliable industry professionals.
 Our team of gutter cleaners have the reputation of cleaning experts and dedication to producing outstanding customer service. We strive to deliver the best gutter cleaning service possible to ensure you and your property are cared for at highest satisfaction possible. Get in touch with us to see how we can help.
CLICK TO CALL FOR A FREE QUOTE!

Lawn Aeration and Coring
Nothing improves the curb appeal of a home more than being surrounded by a beautiful and well-maintained lawn. Not only will a beautiful lawn increase the value of your home and boost its sales potential; it will also impress your guests. For any beautiful grass, you come across, be sure that a lot of hard work went into it. Keeping your front or back yard super-stunning is our business. Lawn aeration and coring is one of our grass care services in Frankston and Mornington Peninsula. We encourage all homeowners to consider grass aeration and coring because of the following benefits:
It prepares your turf for a green spring and the dormancy that comes with winter.

reduces water runoffs.

helps aids soil pH regulation.

It reduces soil compaction for better airflow.

prevents the build-up of thatch (dead grass).

It helps to maintain the health of your turf. ​
​Hire us for your garden care, and you will no longer have to worry about your lawn's condition again. Our charges are competitive, and our work speaks for itself. For more information about our services or our free quotes, contact us today, tomorrow, or anytime.

Lawn Fertilisation
Aside from our professional lawn mowing service, we offer additional sorts of lawn maintenance. One of the essential aspects of growing healthy grass and necessary to deliver beautiful results is grass fertilisation. Without the right kind and the right amount of fertiliser applied to your lawn, it is simply not possible to maintain the perfect yard.
We all want our grass to be of beautiful colour, thick, durable, and healthy. To deliver all of the listed qualities to your lawn, we use our expertise to use the best sorts and quantities of fertilisers, applied at the best time. However, to ensure the later, it is of high importance that you order garden and lawn fertilisation on time. But don't worry, it is never too late; we can turn any lawn into something you'll be proud of!