Hedge Trimming and Pruning Services in Frankston and Mornington Peninsula Victoria
Care For Your Garden is a team of trained and experienced professionals in hedge trimming and pruning in Frankston and Mornington Peninsula Victoria. If you are looking for hedge trimming and pruning for your property, Care For Your Garden team is here to help. For immediate assistance, please click phone number button below. We look forward to helping with your gardening and lawn needs. 
CLICK TO CALL FOR A FREE QUOTE!
CONTACT US FOR A FREE QUOTE
CONTACT US NOW FOR A FREE QUOTE!
Your Local Frankston and Mornington Peninsula  Hedging and Pruning Experts
We put our expertise and passion at the service of your property.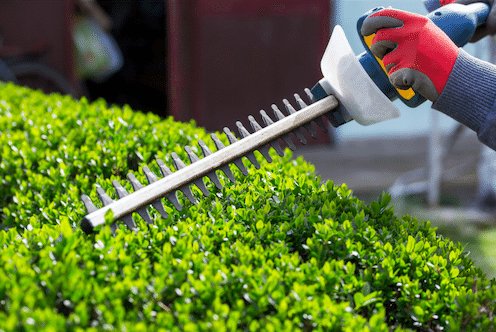 Hedge Trimming Frankston and Mornington Peninsula
Achieving a healthy and gorgeous garden requires many steps. Hedging and pruning is a crucial step in garden maintenance. Not only hedging bushes, roses, plants, shrubs, fruit trees and small trees make them appealing, but it also optimises their productivity and prolongs their life span. 
Likewise, regular hedge, bush and tree maintenance is essential to maintain a healthy, vibrant garden, front yard or back yard; if left neglected they will return to untidy, unhealthy appearance. Your hedges and bushes require correct hedging (trimming) to form a physical barrier that will provide protection which is essential for plants' long and healthy life.
Pruning Services Frankston
Typically, pruning can be mistaken for hedging, which involves the removal of lifeless or loose and sick branches and it should be performed to shield the trees and scrub from infections. Generally, twice per year minimum is the amount that hedges need to be trimmed and cared for, not looking after them often results in a hedge returning to its original shape which usually cannot be reversed. As a result, it's essential to undertake hedge trimming and pruning as often as possible during a full year. Certain hedge types require hedging at least once a year – as they will tend to get bigger steadily and it will not be possible to trim the branches. Therefore, there may be a high chance that the hedge will not tolerate the cutting, get an infection and eventually not survive.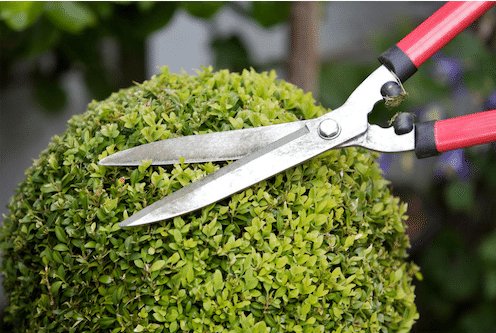 Benefits of regular Hedging, Trimming and Pruning
There are many instances of hedges, bushes and small trees seen around Frankston and Mornington Peninsula that have been damaged by inexperienced gardeners, and at times this damage may not be reversible.
At Care For Your Garden, our team uses specialised, professional and high-quality tools, that allow us to cut the hedge without hurting the plant or creating irreversible cuts.
We deliver outstanding outcomes to ensure your garden and lawn receive the best treatment possible. Give us a call for a free quote, and we will ensure we deliver what is promised.
CLICK TO CALL FOR A FREE QUOTE!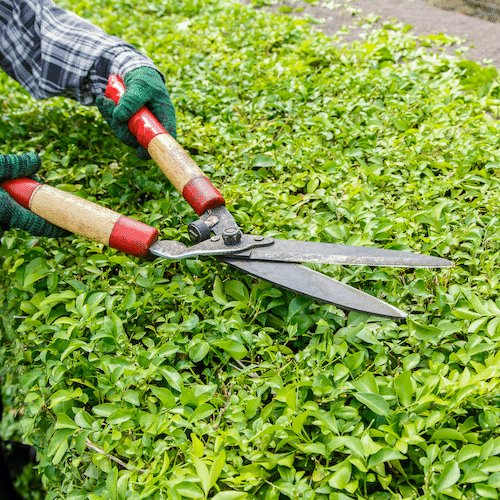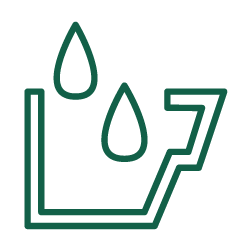 Gutter Cleaning
Care For Your Garden offers a full professional gutter cleaning service. The primary function of the gutters is to move water away from your home. If the passage is obstructed by an excessive amount of dead leaves and tree branches, then there is a significant risk of water leaks and breakage including water infiltration to the roof, damaging the foundation of your property. ​Our biannual gutter cleaning service is a simple and effective solution to avoid any complications that may occur.
We guarantee a professional service according to the highest standards of the industry. ​Our specialised gutter cleaning technicians benefit from continuous training to always ensure exceptional service. At Care For Your Garden, we tend to rely on our loyal clientele returning to use our services year after year. This is due to our assurance of a job well done by our trained professionals, and our deep respect for the environment and our customers' properties.

Garden Waste Removal
​Care For Your Garden specialises in green garden waste removal from your garden, whether its waste from mowing, leaves, shrub and trash. Equipped with the best tools and accustomed to this nature of work, we know how to efficiently get rid of the waste that clutches your property without leaving any trace behind. Care For Your Garden offers a wide variety of gardening and cleaning services such as collection and disposal of waste. Hence, you will not have to worry about the collection and evaluation process of your waste.